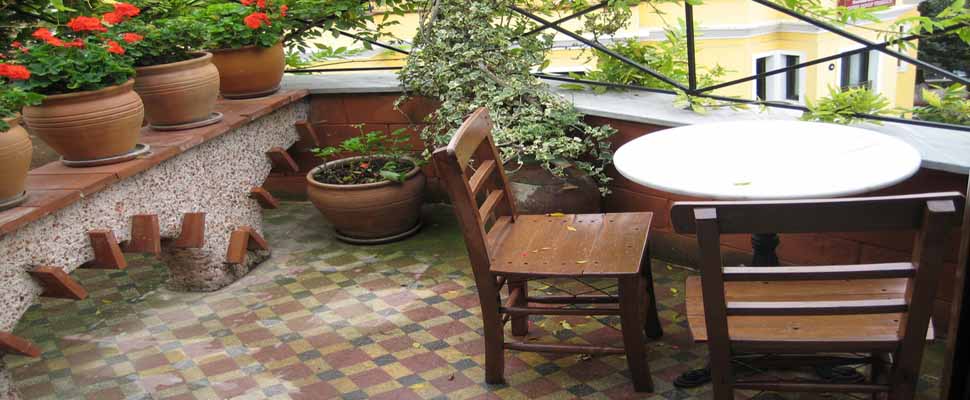 Photograph by Elke Rechberger
Office
711 East Walnut Street, Suite 204
Pasadena, California 91101
Contact Information
Phone: (626) 325-8775
Email: elkerechberger@gmail.com
"Like" on Facebook: https://www.facebook.com/DrElkeRechberger
California License: PSY17608
Graduate School of Psychology, Fuller Theological Seminary*
Ph.D. Clinical Psychology  (1999)
M.A. Theology  (1997)
M.A. Psychology  (1995)
Walla Walla University*      
B.S. Psychology  (1993)
B.A. Mass Communications (1993)
* Honors and Awards available upon request
BIO
Dr. Elke Rechberger is a licensed clinical psychologist and the founder and CEO of Psychology by Design, Inc., a consulting firm providing technical assistance nationally and internationally for non-profit, academic, and government organizations. She is also a Clinical Professor for the Graduate School of Psychology at Fuller Theological Seminary, and maintains a psychotherapy practice in Pasadena, CA.
As Programs Director for community-based organizations, she completed three SAMHSA research projects and helped implement two additional federally-funded projects. All five research projects conducted field trials to develop evidence-based practices for adults and children directly impacted by violence and trauma, mental illness, and substance abuse concerns.
Dr. Rechberger's passion for working in underserved communities has led her to assist A Better LA in gang violence reduction; with the Los Angeles Human Relations Commission to develop forums on religious pluralism and inter-faith dialogue; and as a member of the Los Angeles Police Department's Professional Advisory Committee, to help law enforcement with positive community policing efforts.
Her primary clinical work involves systems change, development of coping skills and internal resilience, and interventions for healing from trauma experiences. She is currently writing a conflict resolution curriculum for adolescents and adults.
Please see Frequently Asked Questions (FAQ) page for questions about how therapy works, fees, insurance, and the like.