AFFILIATIONS AND COMMITTEES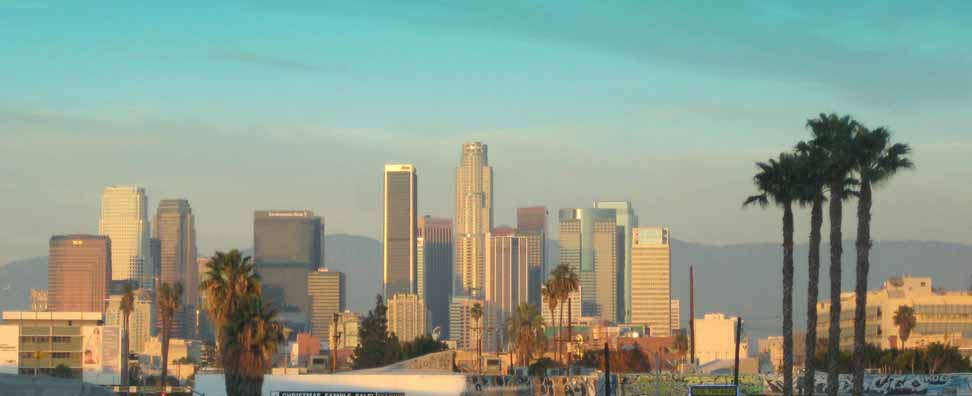 Photograph by Jim Madden
GLENDALE COMMUNITAS INITIATIVE (2013 – present)
Invited Member of the Advisory Committee, developing organizational structures and community engagement to help families on the margins of poverty move toward economic stability, gainful employment, and receive additional health and human services as needed
LOS ANGELES HUMAN RELATIONS COMMISSION (2011 – 2012)
Member of Steering Committee developing community forums to reduce multi-faith tension and conflict, address religious pluralism, and promote inter-faith dialogue in Los Angeles County
HAITI – FULLER MENTAL HEALTH INITIATIVE (2010 – 2013)
Executive committee member providing consultation and technical assistance for partnership between Fuller Theological Seminary and University of Haiti, Port au Prince.  Assisted in strategic planning and business plan development for a treatment center to provide mental health services to the community, clinical training for students, and conduct research.  Involved in the planning of a Master's Degree curriculum program for students.  Working toward developing a mental health services infrastructure for Haiti. 
CONSULTANT – A BETTER LOS ANGELES (2008 – 2013)
Consultant, trainer, and group facilitator on gang-violence prevention & intervention for adolescents and families in South Central LA
LOS ANGELES POLICE DEPARTMENT – PROFESSIONAL ADVISORY COMMITTEE (2008 – present)
Invited member of PAC: providing input on academy training for new police officers; improving community partnerships, etc.
21st CENTURY RE-ENTRY COMMITTEE – LOS ANGELES COUNTY (2008 – 2011)
Invited member of Committee: developing strategic plan and public policy for criminal justice offenders reintegration to community
TRAUMA COUNCIL – LOS ANGELES COUNTY (2003 – 2007)
Invited member of the National Child Traumatic Stress Network, co-administered by UCLA and Duke University
SAAC-III COUNCIL – LOS ANGELES COUNTY (2003 – present)
Invited member of the Service Area Advisory Council for SPA-3; participant since 1996
ADVISORY BOARD – WALLA WALLA UNIVERSITY (2002 – present)
Invited member of the Board for the Communications Department
AMERICAN PSYCHOLOGICAL ASSOCIATION (1993 – present)
Psychology of Women – Division Member
Trauma Psychology – Division Member
Society for the Study of Peace, Conflict, and Violence – Division Member